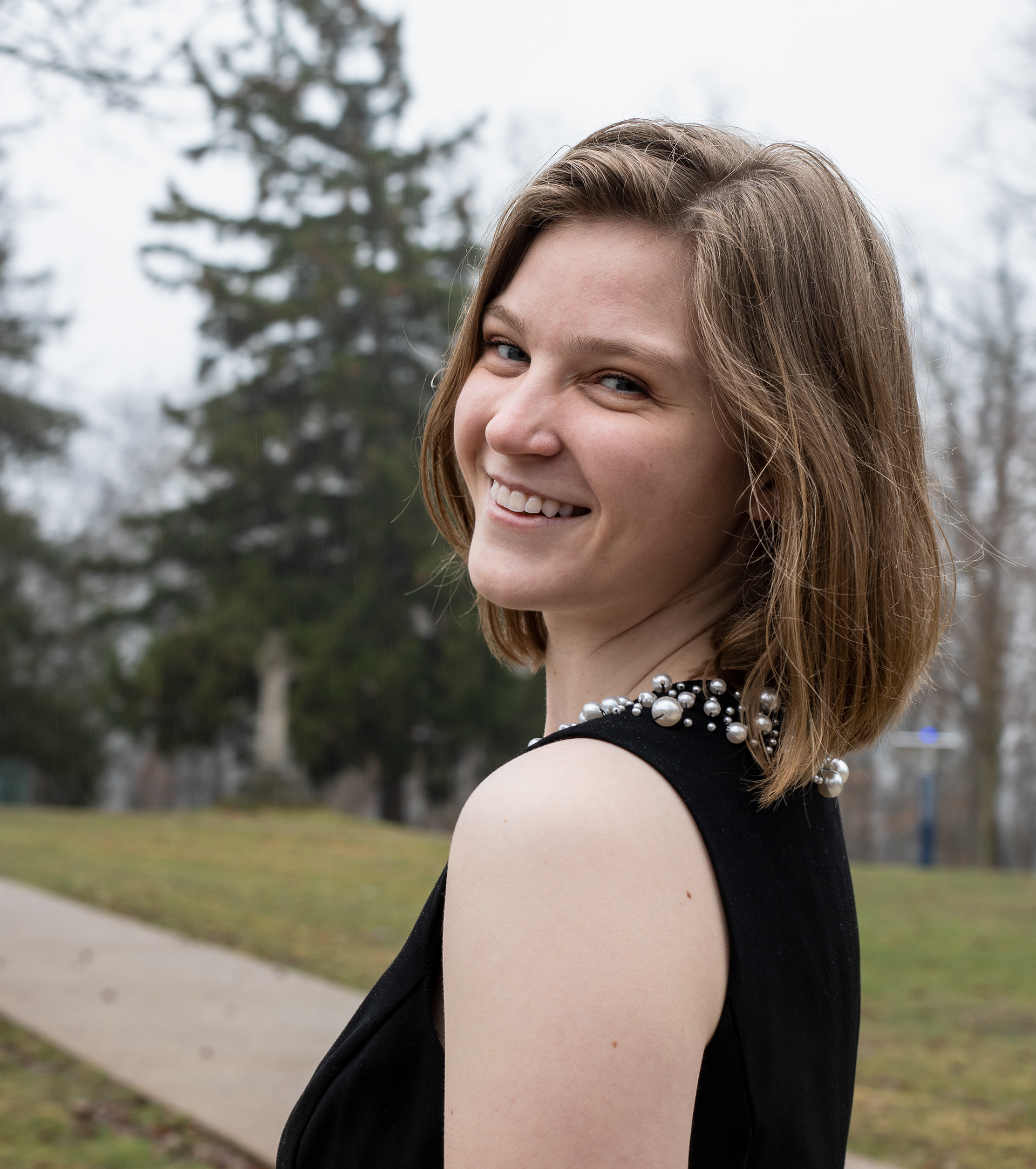 I'm a photographer, textile artist, printmaker, and illustrator currently 

pursuing

 an MFA in Visualization at Texas A&M University. I graduated from Kenyon College in spring 2020 with a BA in Studio Art and English and a minor in Spanish, and I make art in an effort to put beautiful things into a world that is sometimes ugly. I am fascinated by the storytelling capacity of images, and to that end I think of each portrait I shoot or illustration I draw as an exploration of the soul and story of my subject. 
I make frequent use of natural lighting for its timeless, naturalistic aesthetic, and I love collaborating with models to help them feel comfortable and confident in front of the camera. My work explores the self in relation to others; the beauty in the mundane; and the possibility of creating new worlds and new ways of being.